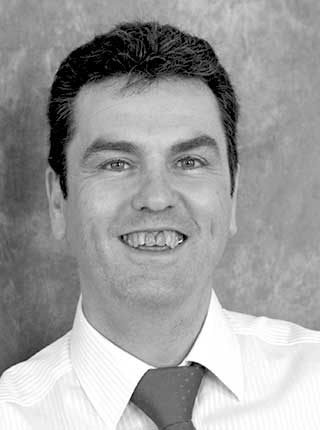 "My natural sense of what is morally right and my passion to see justice done encourages me to fight hard to succeed with every case I take on. This strongly influences the way we work together, to provide quality service and secure the best results for our clients."
Ray qualified as a solicitor in 1984 and has been a Partner in RMNJ since 1988. As Head of litigation, Ray brings to the table extensive experience in all forms of litigation. He has been heavily involved in the development and marketing of the personal injury department for more than 15 years. Ray's interests include complex litigation, negotiation and mediation as well as marketing, management and the use of information technology to improve the delivery of legal services. Ray is a fully certified mediator and work place mediator.
Ray London-Smith
LLB (Hons)
Solicitor & Partner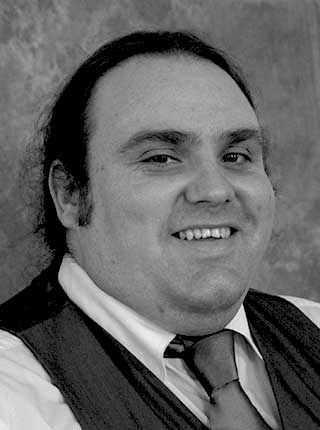 "I find it very rewarding to succeed with a case and to secure a good settlement for my client particularly when initially faced with the challenge of a denial of liability or an unreasonably low offer from an opponent."
Ian has 12 years experience in injury litigation and is an experienced Fellow of the Institute of Legal Executives having qualified in 2005.
Ian Amos
FCILEx
Senior Private Client Manager