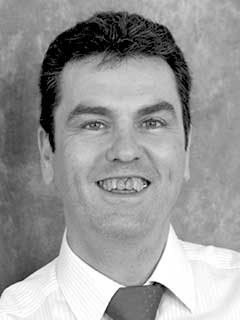 Ray London-Smith
LLB (Hons)
Solicitor & Partner
Ray qualified as a solicitor in 1984 and has been a Partner in RMNJ since 1988. As Head of litigation, Ray brings to the table extensive experience in all forms of litigation. He has been heavily involved in the development and marketing of the personal injury department for more than 15 years. Ray's interests include complex litigation, negotiation and mediation as well as marketing, management and the use of information technology to improve the delivery of legal services. Ray is a fully certified mediator and work place mediator.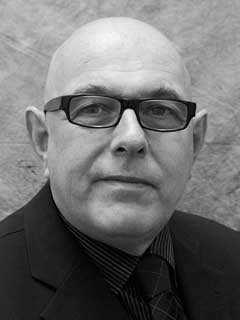 John Weate
DML
Solicitor & Partner
Head of the Crown Court
and Prison Law departments
During his career, John has worked for the Magistrates Court and the CPS prior to be becoming a partner at RMNJ. He qualified as a solicitor in 1985. He is a qualified Duty Solicitor and Higher Courts Advocate (Crime). He frequently appears in both the Magistrates Court and the Crown Court. John was runner-up in the 2008 and 2010 National Law Society Legal Aid Lawyer of the Year category.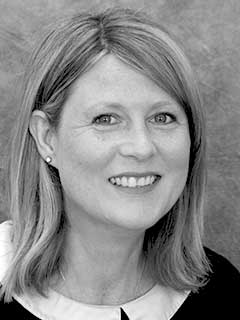 Lianne Millen
Solicitor & Partner
Lianne specialises in criminal law and mental health law. She also has particular skills in dealing with cases on behalf of patients with learning disabilities.
Lianne is vastly experienced in the area of mentally disordered offenders.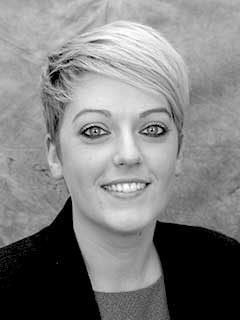 Grainne Mulholland
LLB (Hons)
Solicitor and Partner
Grainne joined RMNJ in 2016. She has a Law degree and qualified as a solicitor in 2016. She is a Residential Conveyancing specialist with 5 years experience and a member of the Departmental Management Team and is a Departmental Supervisor. Grainne completes several hundred conveyancing cases each year.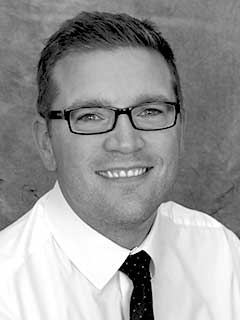 Gareth Brooks
LLB (Hons)
Solicitor & Partner
Head of Mgmt. Conveyancing Department
Gareth Joined RMNJ in 2004 after completing his training contract specialising in residential conveyancing. He has a Law degree from Sheffield Hallam University and has over 16 years residential conveyancing experience. He is a partner and currently heads the conveyancing department jointly with David Pontin. He is a supervisor of the department.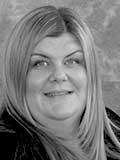 Helen Gordon
Solicitor & Partner
Head of the Family Law Department
After qualifying in 1998, Helen became a member of the Law Society Children Law Panel, representing parents, carers, and children in all aspects of Care and Supervision proceedings. Helen also undertakes complex private Children Law cases representing parents and children, together with Adoption and Special Guardianship cases. Helen is an Accredited All issues family mediator and is also trained in Child Inclusive mediation, often able to assist mediation clients with the benefit of legal aid.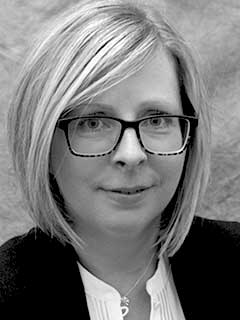 Sinead Fearon
LLB
Solicitor & Partner
Sinead joined RMNJ in 2001 as a trainee solicitor and qualified into the Criminal Law department in 2003. She is a qualified Police Station Representative allowing her to represent clients who have been arrested and detained in the Police Station. Sinead deals exclusively with Magistrates Court and Youth Court cases representing clients facing a wide variety of offences from minor road traffic matters to serious assault and burglary offences.
Emma Clayburn
BA
Solicitor & Partner
Emma joined RMNJ in 2005 and completed her training contract at RMNJ qualifying as a solicitor in 2008. She is a partner and holds a degree in English Language and Literature from Liverpool University as well as her qualification as a solicitor. Emma is head of the RMNJ Departmental Management Team and has over 16 years experience of residential conveyancing.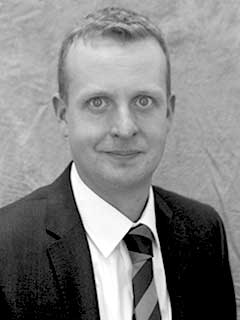 Chris Macmaster
Partner
Chris joined the firm in 2017 having practiced Criminal Law in Liverpool for 12 years. He is a Crown Court Advocate and Duty Solicitor with a wealth of experience across the whole spectrum of Criminal Defence work.