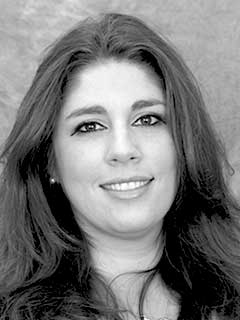 Sally Ball
BSc (Hons), MSc, LLB (Hons), LLM
Solicitor
Sally is a Solicitor working in the Prison Law Department. She started her career dealing with Criminal matters and has progressed to dealing with Prison Law matters on a full-time basis.
She deals with a wide range of Prison Law cases and regularly assists clients with applications for release and general Prison Law matters.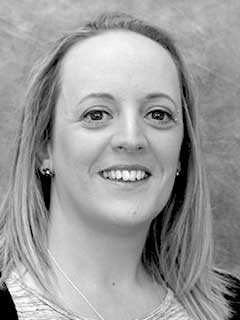 Vicki Johnson
Legal Assistant
Vicki is a Legal Assistant working within the Prison Law Department. She assists the team with the smooth day to day running of the Department.
As well as this she provides integral administrative support to the team.