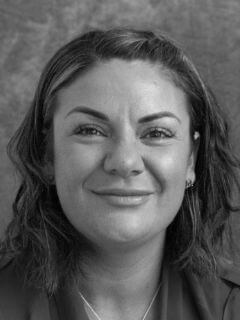 Angela May
ACILEx
Conveyancing specialist
Angela has over 15 years experience of sales, purchase and remortgage. She completes several hundred cases per year.
Patricia Lawless
Senior Assistant
Patricia has over 10 years conveyancing experience, most of it with RMNJ. She has a level 3 CILEx qualification.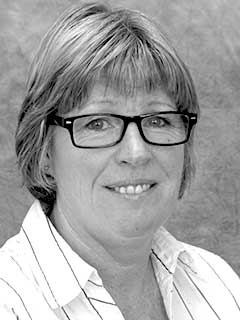 Pam McKee
Assistant
Pam joined RMNJ in 2011 and holds an Ilex certificate in Property Transactions. She has a wealth of experience in residential conveyancing. Prior to joining RMNJ, Pam spent 25 years as a conveyancer with other local firms in our area.